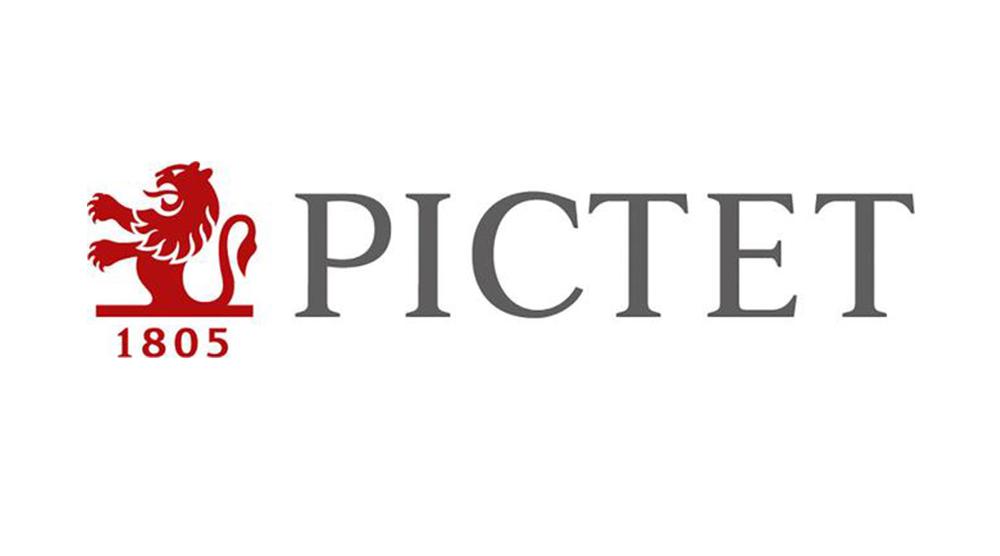 Transfert Agent - Client Servicing (FTC 24 months) - Banque Pictet & Cie
Luxembourg, Luxembourg 1855
The Pictet Group is a partnership of seven owner managers, with principles of succession and transmission of ownership that have remained unchanged since foundation in 1805. It offers only wealth management, asset management and related asset services. The Group does not engage in investment banking, nor does it extend commercial loans. With CHF 556 billion in assets under management or custody at 30 September 2019, Pictet is today one of the leading Europe-based independent wealth and asset managers.

Headquartered in Geneva, Switzerland and founded there, Pictet today employs more than 4,500 people. It has 27 offices in: Amsterdam, Barcelona, Basel, Brussels, Dubai, Frankfurt, Geneva, Hong Kong, Lausanne, London, Luxembourg, Madrid, Milan, Montreal, Munich, Nassau, Osaka, Paris, Rome, Singapore, Stuttgart, Taipei, Tel Aviv, Tokyo, Turin, Verona and Zurich.

Job description:



Your team

 

As the preferred intermediary for investors, you will manage subscription/repayment flows and act as their single point of contact for all transaction-related matters.

Your role

 


Responding to different requests from investors to guarantee that a quality service is provided that meets the requirements of high-end clients.
Providing a means of communication that enables client orders to be booked without any error and in compliance with the various prospectuses.
Providing assistance to internal requesters (clients, fund managers and other departments).
Taking the necessary steps to collect payments by contacting investors to resolve cash-related pending issues.
 
Your profile


University degree (BAC +3), specialising in Economics or Finance, or equivalent knowledge gained through work experience.
At least three years' experience in a similar position.
Sound overall knowledge of fund administration.
Good knowledge of securities.
Knowledge of Multifonds TA and the advanced functions of the Office suite would be a plus.
Written and spoken fluency in French and English.
Working knowledge of Italian, Spanish or German would be a major plus.
A keen sense of client service and a willingness to find appropriate solutions.
A willingness to commit to the long term, working in a department that is constantly undergoing change.
Resistant to stress.
Driven and thorough and able to show initiative in solving problems.
An enquiring mind and with the ability to grasp new things quickly.
Note
We will not accept any CVs via agencies