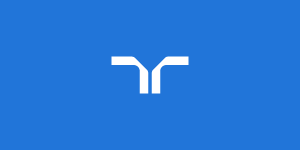 Responsible of Key Investors Desk Italian speaker (m/f) via Randstad Luxembourg
Luxembourg
We are looking for a permanent contract a :
 Responsible of Key Investors Desk Italian speaker (m/f)
Essential Duties:
collect database of future clients and sub agents (which are not connected to current sales or agents)
provide them with a standard package of marketing material for each fund on quarterly basis and on beginning of relation 
send them "in time" information about next bonds issues
collect from them final figures on bonds 'volumes,
send them subscription documents and collect signed forms, with relative documents for KYC relative to subscription
invite them to events or induction visits
Qualifications:
Degree in economics, accountancy or law
Have Masters level, relevant education and at least 3 or more years 'experience working specifically in this commercial field, experience in microfinance would be an asset.
Required:
Previous experience of at least 3 year in financial sector company in funds or bank.
Experience in investment funds, with EMTNs, private bonds.
Having working experience in Luxembourg.
Very good command of English and Italian

Additional:
Microsoft office apps
Aptitude:
Ability to establish and maintain harmonious working relationships with customers, colleagues, staff, and external contacts, and work effectively, quickly and independently in a professional team environment