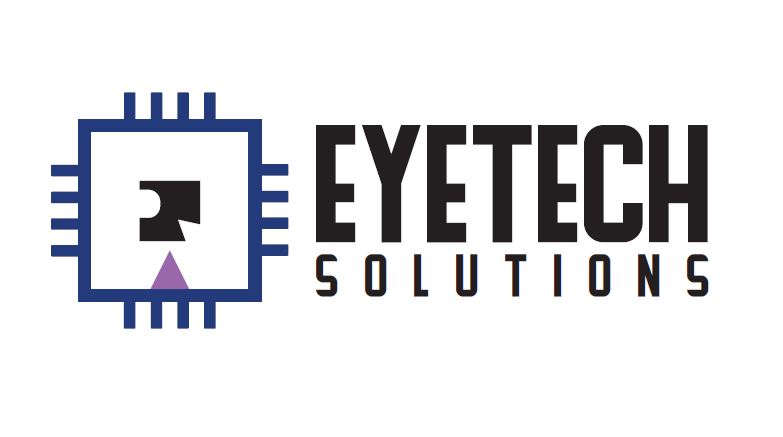 Project Manager - renowned clients - Luxembourg - EyeTech Solutions
luxembourg

We are supporting a services company in its search of a Project Manager to join the Luxembourg office.

Previously part of BIG4s, the partners developed

independent

consulting and advisory services in varied sectors including IT, finance and legal. They master standards such as ITIL, ISO, Prince 2, PMBOK or Hermes. With 20 years of experience on the local market, they will bring you their expertise and support. They ensure confidentiality, integrity & market knowledge to their clients.

They work with the main and most-renowned actors in Luxembourg in the banking, telecommunication, space and public industries. You will access a cross-functional unit with all aspects of project management, strategy and business development. That is why you need to have both technical and business skills in order to provide the best services possible to your clients.

Deliver projects within the budget, deadlines and agreed scope
Use the company's methodologies (templates, processes, etc)
Collaborate with internal stakeholders and understand the business requirements
Manage and coach cross-functional teams
Minimum 3 years of experience as a Project Manager (ideally in financial, insurance or consulting services)
English & German are required (both)
You master Excel & Powerpoint
An attractive salary up to 60K€ (depending on your seniority)
A supplementary insurance
Bonus to reward your involvement and performance
Mobile / Laptop to make your communications easier
28 days off (more free-time)
Young, dynamic and multicultural working environment
Integrate a well-implemented company with a strong expertise
Work with renowned clients and acquire varied skills

Interested?

If you are interested in this attractive job opportunity, do not hesitate to send us your CV (Word Format preferred). This position is handled by Léna Gast.

- CONFIDENTIALITY ASSURED -

All the applications will remain totally confidential.

30 000,00 € - 60 000,00 € /an