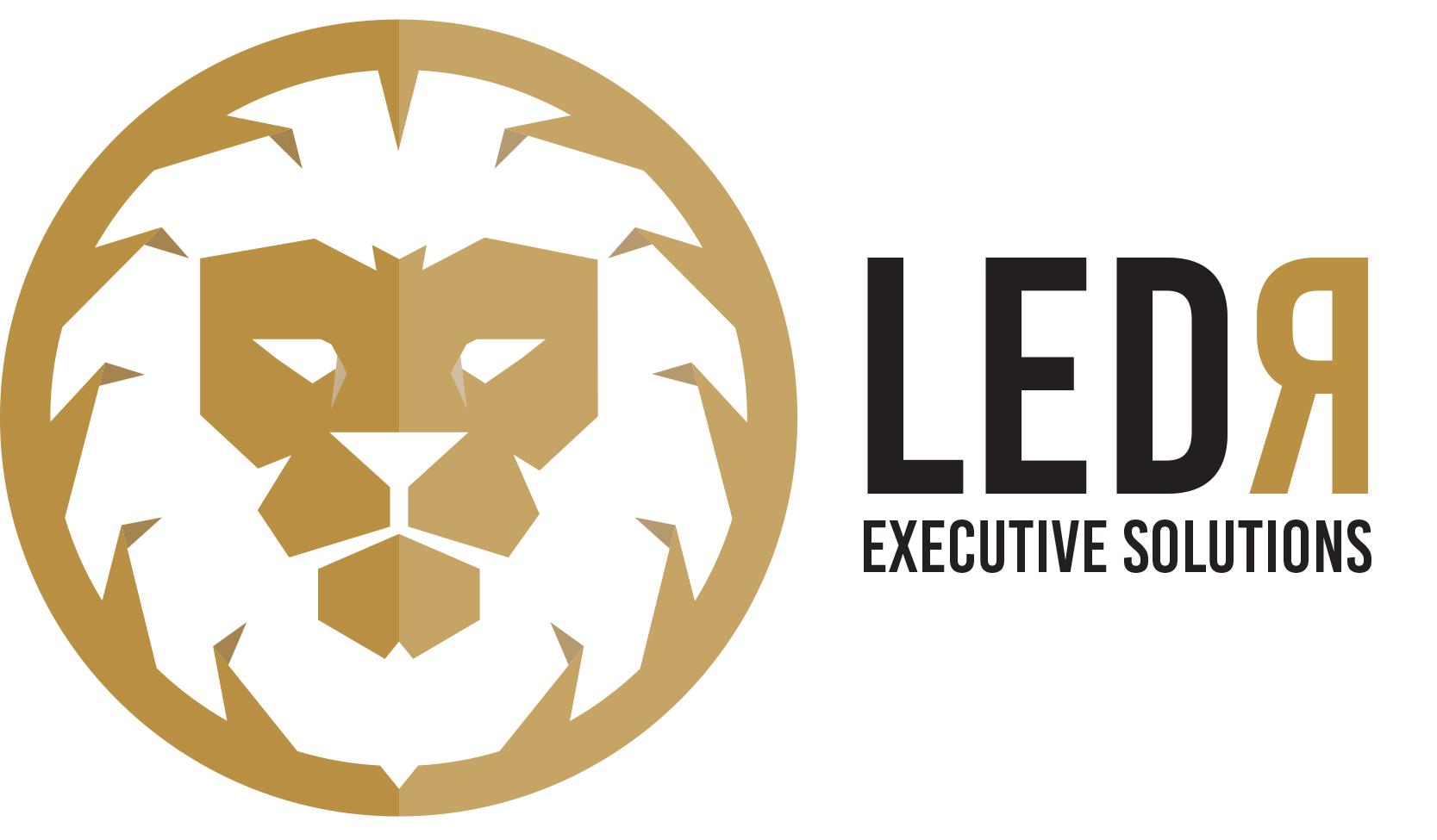 PRIVATE BANKER - The golden era has just started - LEDR Executive Solutions
Luxembourg

LEDR Executive Solutions is currently working with a Luxembourg based independent family office that advises its clients with a tailor made approach.

This office is based in Luxembourg for more than 20 years and has build a huge network of partners within banking. They are also active in the Private Equity and Real Estate sectors. Their structure is based on a human scale and close ties with their clients enables them to provide customised management for each portfolio. This structure is fully held by its founding partners who have more than 30 years experience in the sector. If you are looking to join a Family of close and experimented wealth managers this is your chance !

Senior Wealth Manager : Mission

Build and develop your own (U)HNW clients
Maintain your network relationship of (U)HNW clients
You manage your clients needs and expectations, providing tailor-made solutions to your clients, using any existing services and products
You will be proactive and act as an entrepreneur
Senior Wealth Manager : Profile
You have at least 10 years experience as a Private Banker / Relationship Manager
You benefit from a network of clients which trust you and follow you
You are ambitious and result-oriented
Senior Wealth Manager : Offer
Your salary will be only based on Commission. 50% of your revenue goes into your pocket. Depending on your results you can earn up to €200K+
You will join a team of excellent professionnals who consider themselves as a real Family
You will be part of a solid institution with a great network of financial partners.

Here at LEDR Executive Solutions our main objective is to make Executive recruitment simple.

Every application is totally confidential.

Do not hesitate to contact Sam-Kelly or Constantin if you are interested in this ad or if you are looking for antoher position in Private Banking.

He is available on the following number : +352 2 484 65 60

100 000,00 € - 160 000,00 € /an