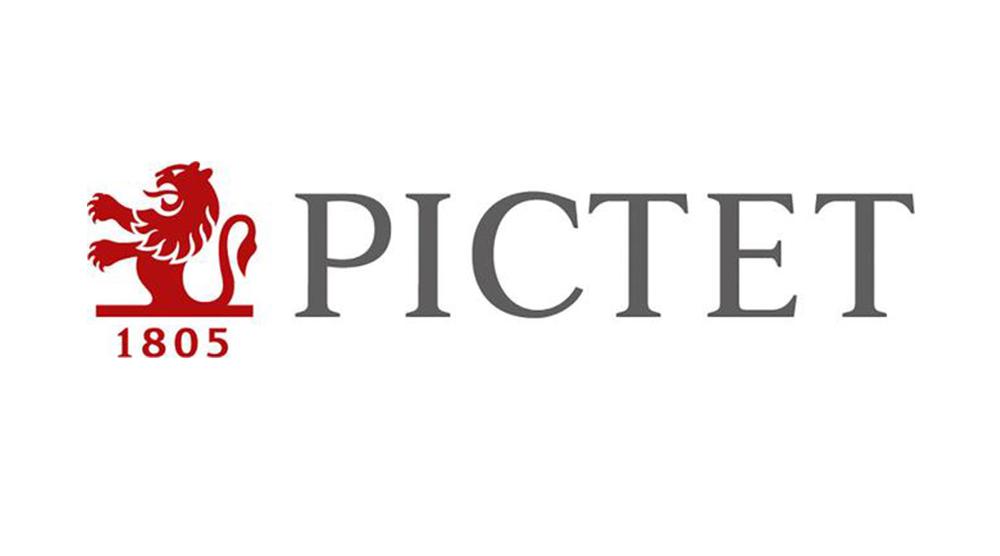 Oversight & Fund Distribution Officer - Banque Pictet & Cie
Luxembourg, Luxembourg 1855
The Pictet Group is a partnership of seven owner managers, with principles of succession and transmission of ownership that have remained unchanged since foundation in 1805. It offers only wealth management, asset management and related asset services. The Group does not engage in investment banking, nor does it extend commercial loans. With CHF 556 billion in assets under management or custody at 30 September 2019, Pictet is today one of the leading Europe-based independent wealth and asset managers.

Headquartered in Geneva, Switzerland and founded there, Pictet today employs more than 4,500 people. It has 27 offices in: Amsterdam, Barcelona, Basel, Brussels, Dubai, Frankfurt, Geneva, Hong Kong, Lausanne, London, Luxembourg, Madrid, Milan, Montreal, Munich, Nassau, Osaka, Paris, Rome, Singapore, Stuttgart, Taipei, Tel Aviv, Tokyo, Turin, Verona and Zurich.

Job description:



Mission

 

To join the Oversight & Fund Distribution Support Department, where you will report directly to its head. Working alongside the Department's other staff, you will act as the primary point of contact for a list of clients for fund distribution matters and be responsible for overseeing activities to support fund distribution.

Responsibilities

 

The unit's tasks include the following:

 

 


Acting as the point of contact for clients and internal departments with queries concerning fund distribution;
Interacting with fund distributors by negotiating and setting-up the contractual relationship, performing the initial and ongoing due diligence;
Coordinating cross-border fund registration within the European Union and outside, including for Switzerland, Asia, the Middle East and Latin America;
Coordinating the production of fund specific documentation, including for UCITS KIIDs, PRIIPs KIDs, EMTs, EPTs, CTIs, and its translation; and
Assisting the team in various projects to enhance fund distribution services.
Profile


University degree in Finance or Economics;
Three to five years' experience in a similar function;
Knowledge of the Luxembourg fund industry and cross-border distribution regulatory framework;
Big 4 experience with a regulatory department would be an asset.
Excellent command of English and French. Good knowledge of another language such as German would be a plus;
Excellent communication skills (spoken and written) for dealing with clients;
Ability to analyse regulations and review distribution agreements;
Expert in cross-border fund distribution and advanced knowledge of EMT/EPT/PRIIP documents;
Proficient user of Microsoft Office suite, in particular Excel and PowerPoint.
Ability to work independently and as part of a team;
Solution and client-oriented;
Capacity to organise and manage priorities and deal with stress; and
Strong sense on initiative and focus on the quality of your work.

As the chosen applicant, you will be acknowledged for your professionalism and expert knowledge of cross-border fund distribution. In addition to being proactive, conscientious and having excellent communication skills, you will show a flair for analysing and synthesising information. You will also be looking to join a growing team where you will be able to use your skills to carry out the various tasks entrusted to you.
Note
We will not accept any CVs via agencies