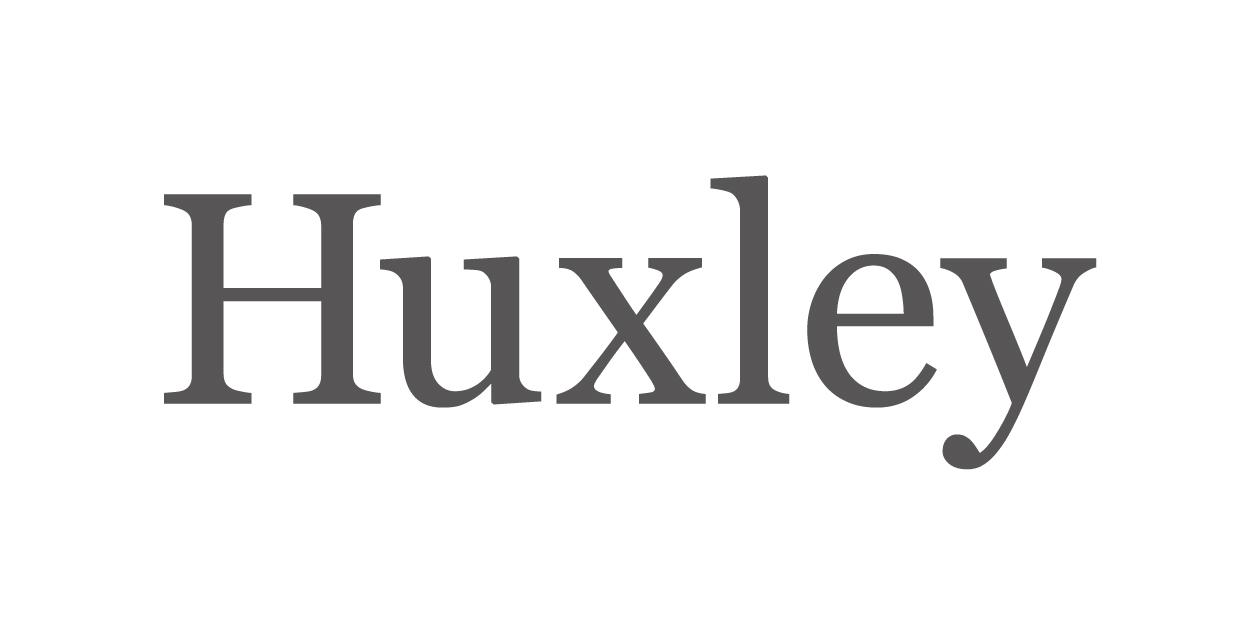 Ops Engineer FR/EN - Huxley
Luxembourg

Huxley is looking for an Ops Engineer for one of his client. We offer a Full-time contract.



Remember that you do not need to have all the requirements for this position. The most important are Ops/DevOps technical skills. French and English mandatory.



Your key responsibilities

The Ops Engineer bears primary responsibility for the stability of applications/ infrastructure stacks, identifies application and system-related problems and takes the lead in resolving incidents. Your tasks consist of monitoring, management, studying, testing and running the application / service.

You proactively monitor the technical behavior and performance in all aspects for the entire stack in order to prevent problems. When necessary, you take on IT development tasks.
This means you can contribute to completion of all activities in the backlog.



The following items are vital in this:



Contribute to the new way of working


* You work together with colleagues from other areas of expertise and take initiative in expanding knowledge (both within and outside of your area of expertise) that is relevant for the Tribe in which you work.
* You use your technical expertise and experience to contribute to all sprint events (planning, refinements, retrospectives, demos).
* Where possible, you take on tasks/activities that contribute to the mission, even when they are not entirely within your area of expertise.
* You participate actively in the proper department functioning by proposing continuous improvements of our processes

Engineering

* You have an up-to-date vision regarding IT expertise and you also have functional knowledge of some Banking Business domains.
* You are able to get all typical and other backlog items (user stories) from 'to do' to 'done'.
* You understand the functional and non-functional requirements of the IT product you operate
* You understand and monitor the entire stack's technology on which the application runs and how it fits in the overall chain.
* You provide level-2 support in deploying and running an application / stack in production.
* You specify, design and conduct Performance and Acceptance tests (including High Availability and Disaster Recovery Tests) with support from the Dev Engineer.
* You configure and implement Monitoring Tooling using the correct Event Alerts
* You implement the security and risk management policy so that the system is secure at operating system, database and application server level
* You contribute to Incident, Problem and Change Management, including writing user stories for resolving problems
* You contribute to Life Cycle Management for the system.
* You apply delivery practices (continuous delivery if possible):
* You define recovery strategies and develop a repository strategy to all information architecture artefacts.
* You develop data standards (e.g. common business vocabulary, naming conventions, etc.) and define the governance structure and classification of the information and data objects.
* You make an architecture analysis and design of all features for your scope, assessing the impact of change on all relevant stakeholders, creating solution outlines that comply with the enterprise standards and fit in the enterprise roadmap and strategy while minimizing technical debt.

Skills and competences


* Passion for IT
* Strong team player, empowering and challenging squad/chapter members to foster collaboration and individual development
* IT market focus: seeking for major trends in the new way of working, including Lean IT, continuous delivery, cloud processes, etc.
* Problem solving skills to structure and improve complex situations
* End-to-end ownership mindset: Independent and autonomous in completing tasks, taking responsibilities whenever needed as always striving for consumer value
* Continuous improvement mindset
* Eager to learn and ability to coach others

Experience and specialized knowledge

* Experience working in Agile organization and good understanding of Agile/DevOps practices and methodologies (Agile/Scrum, Scaling, Continuous Delivery, automated testing).
* Ability to master several engineering skills :
* Performance testing and tuning
* Monitoring & Alerting
* Continuous Delivery (Compile, Build, Package, Deploy)
* Security & IT Risk
* Networking and storage
* Capacity management
* Performing Stack Life Cycle
* Data management
* Database & Middleware
* Coding and/or package integration
* Track record of successfully automating operations of software products
* Expertise in multiple programming / scripting languages
* Experience with performance, capacity monitoring and system administration tooling and practices
* Broad understanding of technologies, banking business domains and consumer needs

Sthree Luxembourg is acting as an Employment Agency in relation to this vacancy.