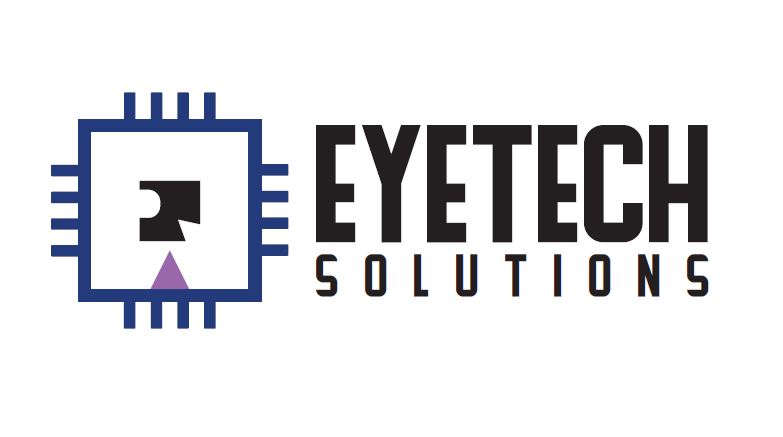 IT SYSTEM ADMINISTRATOR - LUXEMBOURG-CITY (ATTRACTIVE SALARY PA - EyeTech Solutions
Luxembourg City

A very well-known company in the health sector in Luxembourg is currently looking for an IT System Administrator to join its small team of IT immediately!

This young and dynamic company is active in Luxembourg for more than 12 years and it is a big actor in its field. Caring for its employees, your work will be valued and respected by this company and you will have the opportunity to evolve personally and professionally

As they work with lot of experts, this is an opportunity for you to improve your knowledge, it means that it will allow you to enhance your career.

The company is ideally located in the city of Luxembourg and it offers you a car park right next to the office, this means that it will enable you to save your time in finding a parking spot so, you will always be on time.



Your

main

responsibilities

:



You will be in charge of installing, configure and maintain the good functioning of the software and hardware system
Support the IT infrastructure manager
Find IT solutions to help internal clients
The required
profile:
A minimum experience of 4 years experience in a similar position
Good experience of Windows, Linux and VMware systems
Fluent in French and English
The
offer:
An attractive salary up to 70 000€ (according to your experience)
32 paid days to enjoy your free time with your family and friends
Health Insurance because they care about their employees' health
A multicultural environment will allow you to learn from your colleagues
Ideal training place that will allow you to improve your IT skills
A rewarding experience that will make you feel proud of your career

If you are interested in this job opportunity, do not hesitate to send us your CV.

You can now contact Aissatu Baldé by phone +352 28 55 23 or send her an email to:

CONFIDENTIALITY GUARANTEED!

50 000,00 € - 70 000,00 € /an
32 days off + Meal vouchers