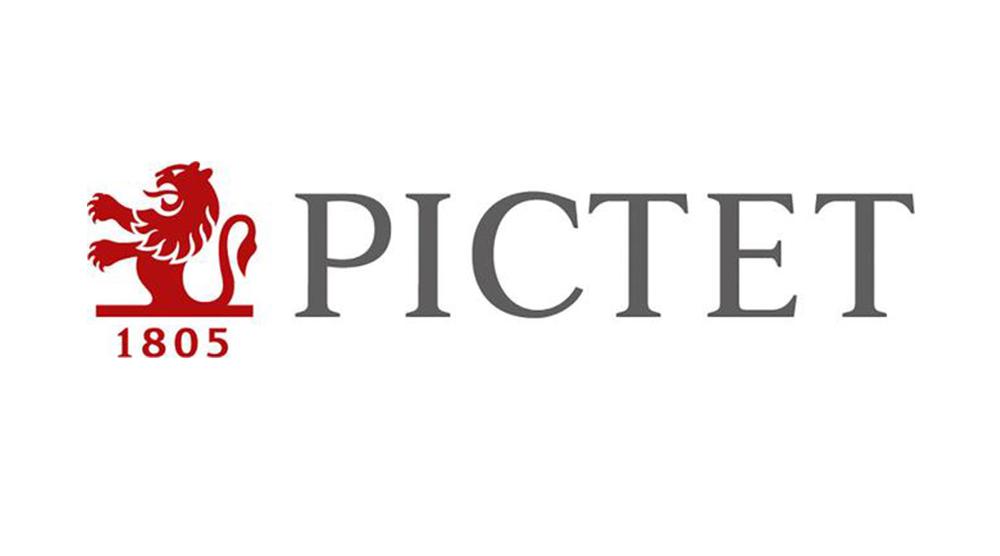 Deputy Head of Transfer Agent - Pictet Group Luxemburg
Luxembourg, Luxembourg 1855
Pictet is an investment-led service company, offering wealth management, asset management and related services. We are a partnership of seven owner managers and our principles of succession and transmission of ownership have remained unchanged since foundation in 1805.

Our purpose is to build responsible partnerships with our clients, communities, and the companies in which we invest, in order to safeguard and transmit wealth, of all kinds, in the service of the real economy.

With more than CHF 576 billion in assets under management or custody at 31 December 2019, Pictet is today one of the leading Europe-based independent wealth and asset managers.

Headquartered in Geneva, Switzerland and founded there, Pictet today employs more than 4,200 people. It has 28 offices in: Amsterdam, Barcelona, Basel, Brussels, Dubai, Frankfurt, Geneva, Hong Kong, Lausanne, London, Luxembourg, Madrid, Milan, Monaco, Montreal, Munich, Nassau, Osaka, Paris, Rome, Singapore, Stuttgart, Taipei, Tel Aviv, Tokyo, Turin, Verona and Zurich.

Job description:



Your team

You will assist the Head of Transfer Agent (TA) with the management and coordination of TA Operations (approximately 50 employees):

 


TA Client Servicing
TA Operations
TA Client Onboarding
TA Support & Projects
You will actively contribute to enhancing service delivery for an exacting client base in an international and dynamic environment.
Your role
The Head of TA will delegate part of the management of the TA teams and projects to you, depending on the different priorities:


Development and enforcement of a common vision, in collaboration with the TA team leaders.
Coaching of the TA team leaders.
Recruitment and integration of new joiners and providing assistance with developing the succession plan.
Designing and implementing the TA organisation, capabilities and processes as part of the TA 2.0 target model.
Enhancement of the Risk & Control framework (KPIs, KRIs, remediation plan, etc.).
Carrying out a market watch through continuous interactions with other market players to ensure a high level of service offering.
Mastering the regulatory aspects of the fund business, especially AML / KYC-related points.
Working with other departments (Compliance, Fund Administration, etc.).
Actively supporting client relationship managers and attending client meetings.
Your profile


At least five years' experience in management and in the fund asset-servicing business.
Strong sense of commitment and team spirit.
Able to act as a role model.
Strong interpersonal skills and experience in client relationship management.
Excellent organisational skills.
Experience of designing and implementing target operating models.
Strong problem-solving and analytical skills.
Solution driven
Master's degree in Finance, Economics or Engineering.
Fluency in French and English (both written and spoken) a must.
Note
We will not accept any CVs via agencies