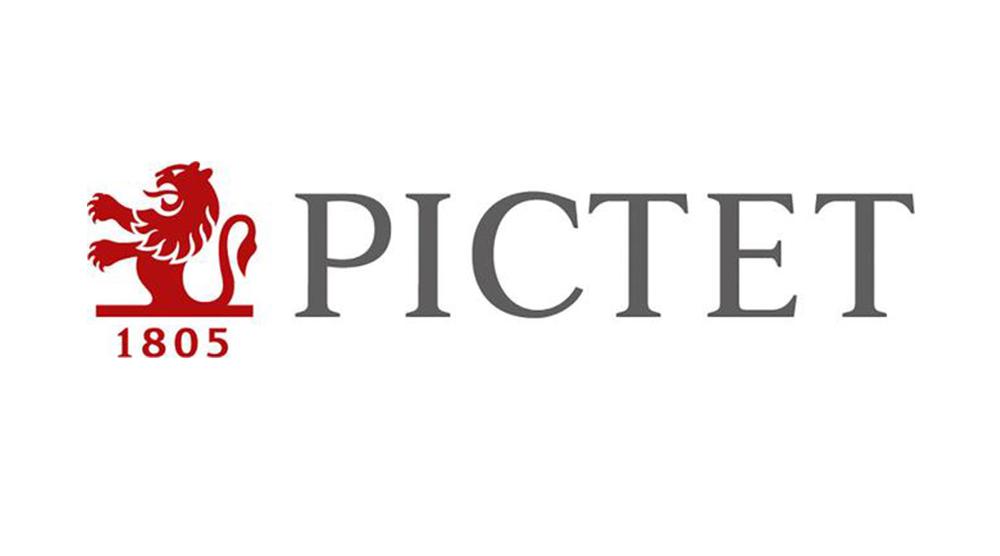 Archiving Officer (fixed-term contract 24 months) - Pictet Group Luxemburg
Luxembourg, Luxembourg 1855
Pictet is an investment-led service company, offering wealth management, asset management and related services. We are a partnership of seven owner managers and our principles of succession and transmission of ownership have remained unchanged since foundation in 1805.

Our purpose is to build responsible partnerships with our clients, communities, and the companies in which we invest, in order to safeguard and transmit wealth, of all kinds, in the service of the real economy.

With more than CHF 576 billion in assets under management or custody at 31 December 2019, Pictet is today one of the leading Europe-based independent wealth and asset managers.

Headquartered in Geneva, Switzerland and founded there, Pictet today employs more than 4,200 people. It has 28 offices in: Amsterdam, Barcelona, Basel, Brussels, Dubai, Frankfurt, Geneva, Hong Kong, Lausanne, London, Luxembourg, Madrid, Milan, Monaco, Montreal, Munich, Nassau, Osaka, Paris, Rome, Singapore, Stuttgart, Taipei, Tel Aviv, Tokyo, Turin, Verona and Zurich.

Job description:



Your team

 

The Information Delivery team comprises a unit head, a data management expert and data management officers. As part of this team you will be responsible for archiving, mass sending, production of reporting and printing as well as various other mail-related tasks. 


You will have numerous interactions with different departments in the Bank (including Legal and Client Register), and also unilaterally with clients through regulatory and extraordinary communications (daily and monthly advices, mailings, extraordinary correspondence, other post, etc.), as well as various documents produced for the front office. Thoroughness and an exemplary commitment to in-house and external clients are therefore essential.
 

Your role

 


Preparing and checking mass mailings (automatic or manual).
Sorting and digitalising incoming mail.
Scanning, indexing and checking documents for digital archiving. Checking post-import documents and dealing with errors.
Printing and (automatically) enveloping advices, daily and monthly financial statements, mass mailings and other documents requested.
Preparing physical archive folders for sending to our archiving service provider.
Drafting financial reports to support the Front teams. 
Sending out and receiving mail.
Your profile


Two years' experience in an archiving function.
Training and/or certification in the field of archiving or similar.
Very good level of French and English required; Italian, German or Spanish would be considered as an asset.
Good knowledge of current IT applications and the Office package (Word, Excel and PowerPoint).
Skilled at organising and planning and able to meet deadlines.
A team player able to work efficiently with others.
Keen sense of discretion and confidentiality.
Note
We will not accept any CVs via agencies